The most rewarding parts of being a mother of a deaf child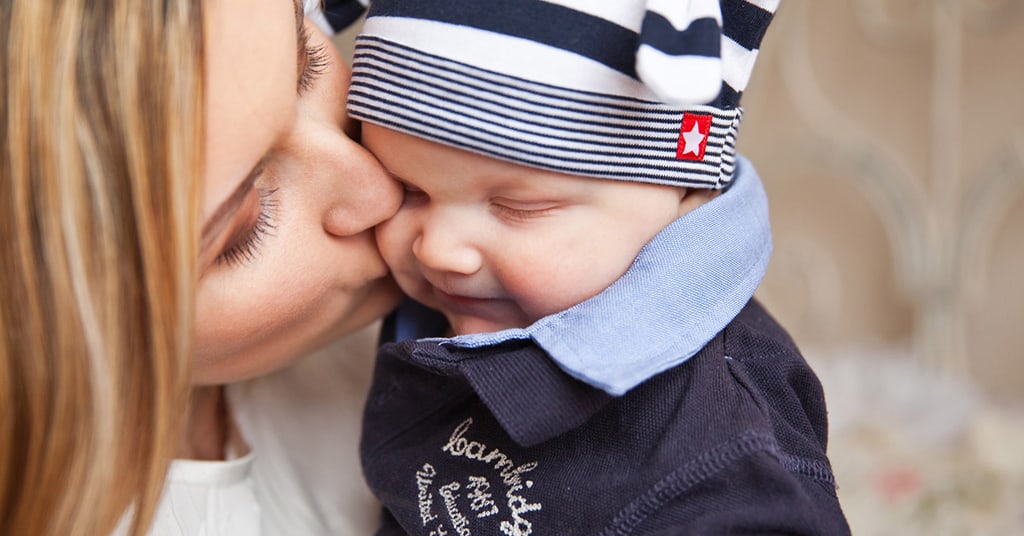 When a person has a hearing loss, they require support from those around them. The support role often falls on family members and this role can make a huge impact on the life of a hard of hearing person.
Being supported by someone who understands how to communicate with you, can accommodate their lifestyle to keep you involved with conversations and will stand by you throughout your hearing journey can mean the world to someone who is hard of hearing. That's not to say, those are the only ways a person can be supportive, it is just a few of endless ways.
This Mother's Day we asked mothers what the most rewarding part of raising a hard of hearing child is. 
We want to honor mothers by sharing their beautiful and inspiring words that show the effects of their support on their children who are thriving in life!  
The most rewarding thing about raising a child with a hearing loss may just have to be that:
"Every day is a new adventure! We never really know what hurdle we will have to overcome, or when we will be thrown our next curve ball…from left field! But together we always come out ahead, and stronger with every challenge we're given." – Kelsey
"Having a child with hearing loss has taught our family so much. The most rewarding thing about raising our daughter with hearing loss is seeing her grow and learn despite her loss. Seeing her play and interact with her peers and being able to hear them at the same time is a feeling I cannot explain, it warms my heart every time." – Sylvia
"My son doesn't allow his hearing loss to limit him or stop him from doing the things he's most passionate about. Like music. He gets lost in every note, every beat, every word. When he picks up his electric guitar and begins to play my heart smiles watching him give it his all with the most wild and freeing abandon. Being able to experience life through his vibrant and magical lens, there is nothing better. That is what's most rewarding. Being witness to obstacles and limits being shattered." – Jen
"The biggest reward of raising a daughter with hearing loss is her hearing "gain."  We've truly "gained" more than I believe we have "lost." Nyah, with the help of her hearing aids and sign language has learned over 200 words.  When she first said "Mama" and "Love you," my wildest dreams came to reality.  To add, we also have gained a second family within our deaf/HH community in the San Francisco Bay Area (California).  Without the love and support that UCSF Benioff Children's Hospital, CEID and the East Bay Regional Center have given us, all of Nyah's achievements as well as mine would not have been possible.  We are not at a loss, we have gained the unimaginable." – Liza
Happy Mother's Day to all the wonderful moms out there! Connect with us on social media and share your story with #Phonak on Instagram!