Deaf YouTuber begins campaign for better captions #NoMoreCraptions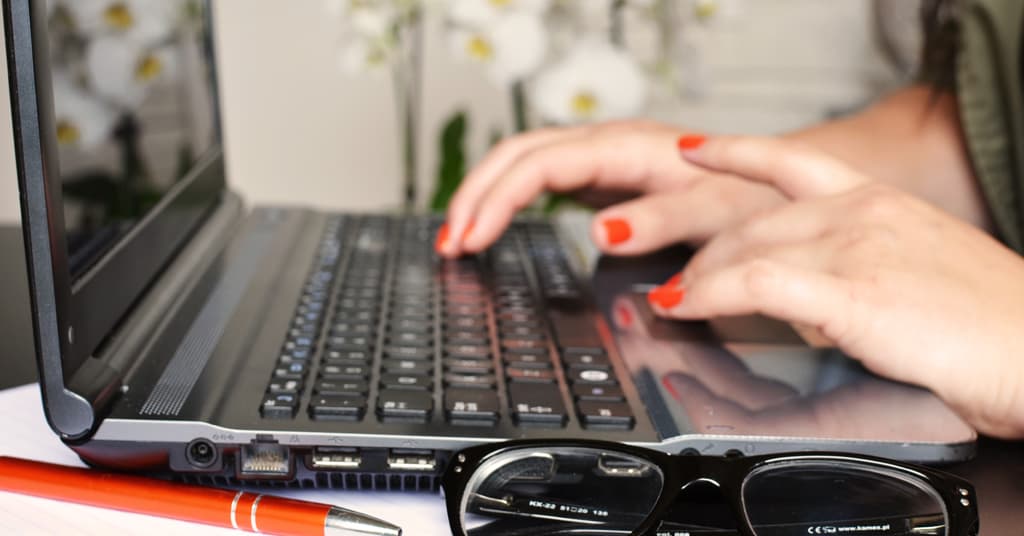 As a profoundly deaf teenager, I want to be like my fellow peers who watch YouTube, but I can't always because there aren't proper captions.
Auto-generated captions are often wrong, providing confusing transcripts, which is frustrating for those of us who rely on written word or lip-reading to fully understand speech. 
YouTuber Rikki Poynter gets that, and she's aiming to do something about these terrible c(r)aptions with an awareness campaign, #NoMoreCraptions. I got in touch with her to ask her a bit about the project. 
Ellie: What inspired you to set up this campaign?
Rikki: The lack of proper closed captioning has always inspired me, but I think the final straw was when I saw viewers of big YouTubers add in unnecessary commentary, jokes, etc. to closed captioning on videos and then yelling at the d/Deaf/HOH community when they got called out for it. I just wanted to try to make something big happen. I wanted help. I needed help. This isn't something you can tackle on your own.
Ellie: What are you hoping to achieve?
Rikki: I'm hoping that there will be a lot of people contributing to this day. I'm not expecting thousands by any means, but I'm hoping at least… 30? Ha! Such a small number to some, but a lot to me. It's difficult to get widespread attention when you're working by yourself. Crowds work better. So I'm just hoping that more people will notice it when a group does it.
Ellie: Why is closed captioning important for deaf people?
Rikki: Closed captioning is important for multiple people: d/Deaf/HOH people, people with auditory processing disorder, people who are learning [a language, or aren't a native language speaker] and can't understand the audio portion of a video 100%. It's important because it's information, and we need to be able to understand and process it properly.
Ellie: Are there other YouTubers who are also advocating for captions?
Rikki: Probably not as often as I am, but there are supporters. Paul Roth often tweets videos of others and will write [CC] or [No CC]. There are YouTubers who have made videos about why CC is important. But I don't think if I can think of anyone besides d/Deaf/HOH content creators who have at least once a day gone, "Hey, CC videos!" There's probably some out there, but my mind is drawing a blank right now.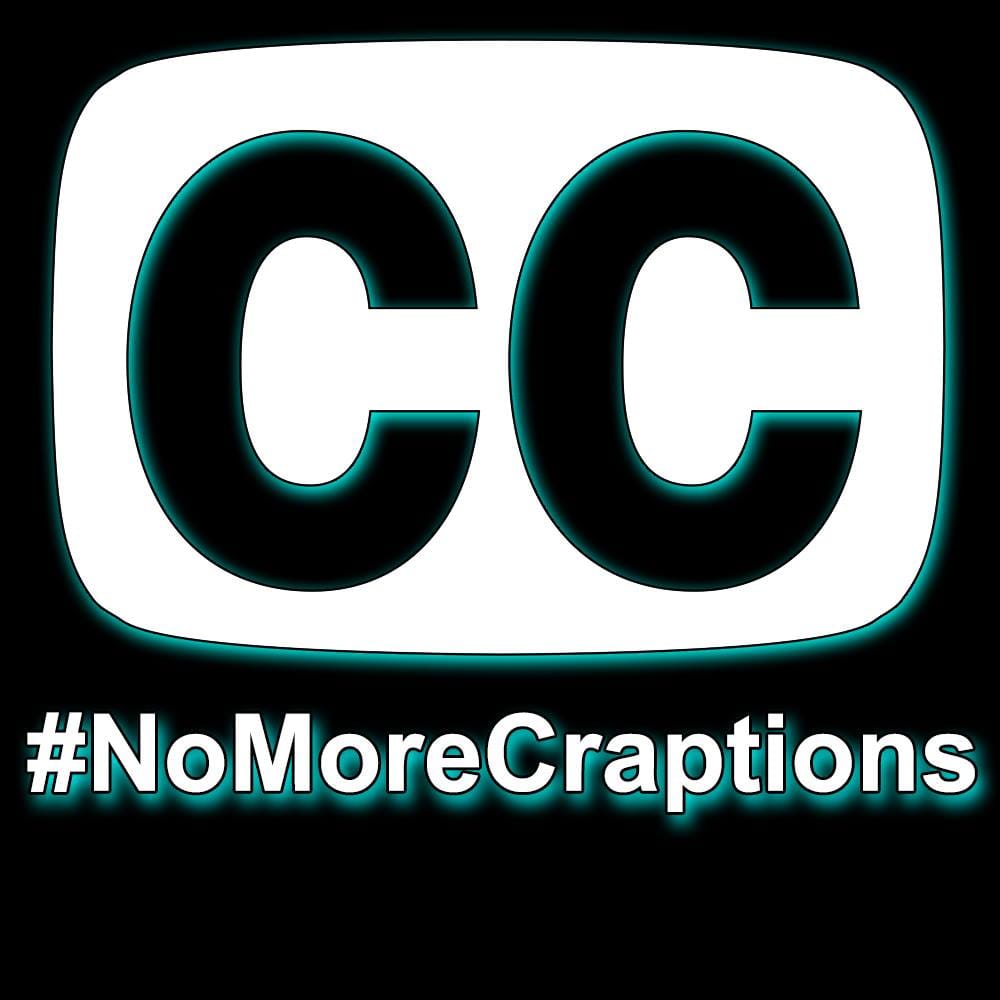 Ellie: How is the YouTube community reacting to the need for captions?
Rikki: There are a lot of YouTubers who are agreeing and go, "Wow! This is important! Let's do this!" and a lot who are either indifferent to it or don't want to do it.
Ellie: How's the best way people can take part?
Rikki: Make videos/blog posts/whatever about why CC is important. Caption your own videos (obviously). Help others out with CCing. If content is made by a more professional business channel (think Philip DeFranco, SourceFed, etc), encourage them to get professional captions or come up with a team to put together captions. Email, tweet, FB message, etc., your favourite creators. Send them letters. Just get the word out there.
Ellie: Thanks Rikki! Anything else you'd like to add?
Rikki: I think that's it. Just caption your stuff, plz. 
If you'd like to get involved, why not make a video about the importance of captioning, or get in touch with your favourite YouTubers and ask them to caption their videos.
Most of all, spread the word and hopefully we'll have #NoMoreCraptions!