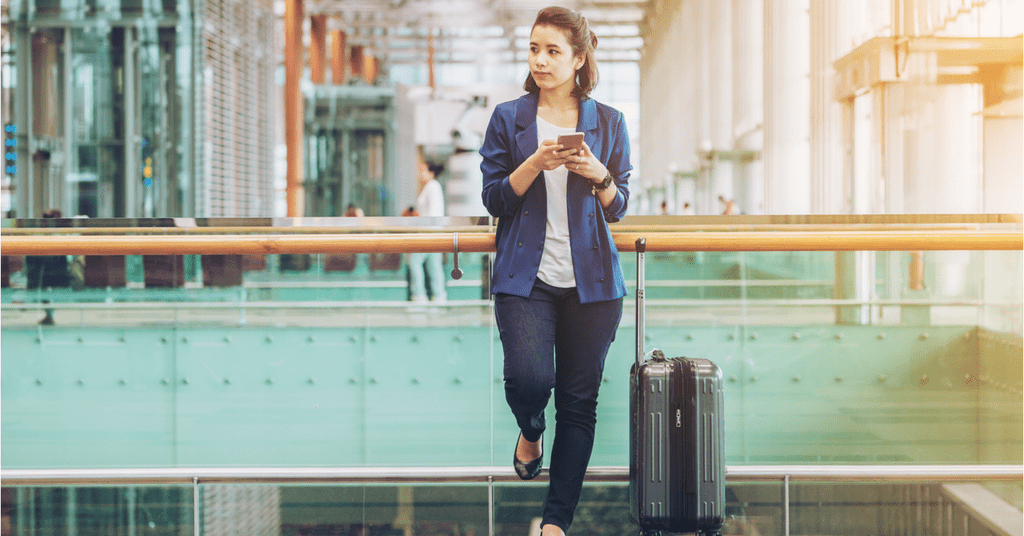 It's that time of year again, the time for holiday travel. 
An expected 28.5 million people will travel on airlines in the U.S. during the 12-day Thanksgiving air-travel period. 
As a profoundly deaf person, I've had my fair share of travel experiences. Here are seven situations I have found myself in perfectly summed up by GIFs!
Continue Reading